Pre-Qualify – Mortgage Calculator
https://comparett.com/mortgages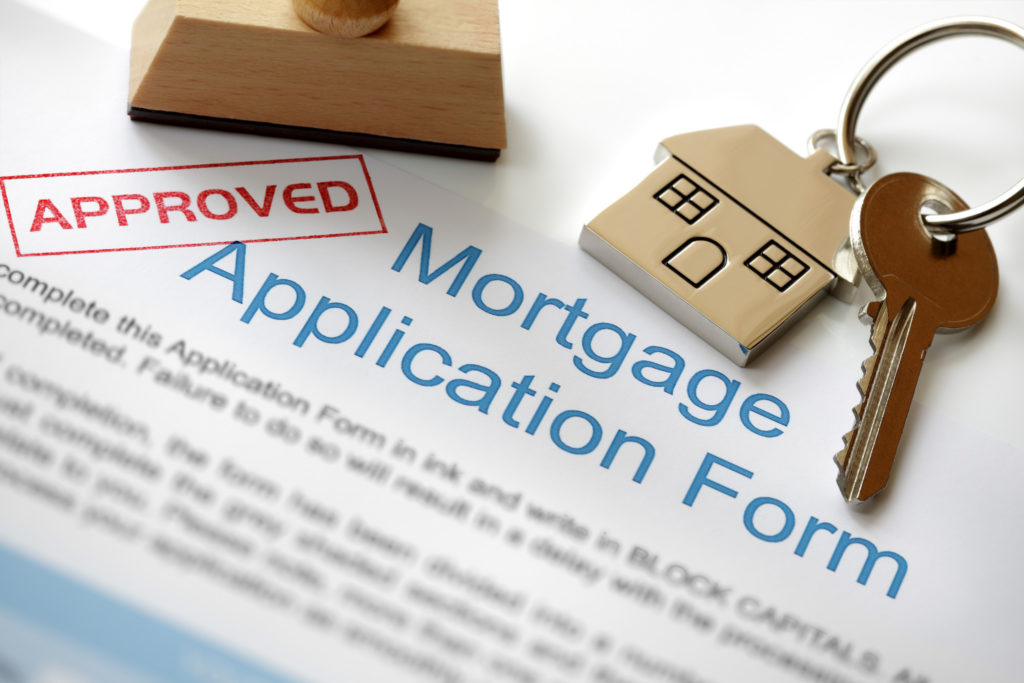 GET PRE-QUALIFICATION
Steps to Financing
Applying for financing may sometimes seem an intimidating task, especially when you do not know what to expect. The Mortgage Process makes acquiring your home an easy and rewarding experience.
There are 5 easy steps to applying for your mortgage.
1 Get Pre-Qualified
2 Submit your Mortgage Application
3 Review and accept the offer of Financing
4 Sign Mortgage Deed and other legal documents
5. Register your Ownership
Benefits to Pre-Qualifying
Getting your Pre-Qualification Certificate eliminates doubt, second-guessing and unpleasant surprises. Once we have determined your affordable price range, you will be able to conduct a more focused house or land hunt and seek out properties that satisfy all the requirements on your wish list, without breaking the bank.
Required Documents
Be sure to bring your:
* 2 forms ID
* most recent Pay Slip
* Job Letter
If you are considering a joint purchase, both yourself and your co-borrower must bring this information.
Qualification Criteria
You qualify by satisfying our lending criteria. Some of the mortgage programs require that you occupy only the mortgaged home. To qualify, you should:
1. Be 18 years & over
2. Be a Citizen of Trinidad & Tobago*
3. Acquiring acceptable property anywhere in Trinidad or Tobago
4. Have sound employment & income history.
5. Good credit history
6. 10% of the property cost or value
7. Ability to service the mortgage installment in keeping with standard lending criteria
8. Have sufficient funds available to pay the mortgage closing costs/fees
9. The repayment term should not exceed your retirement age or 65 years